Our OEM ODM Lipsticks are made of dyes and pigments in a fragrance oil-wax base. We manufacture different bespoke and private label lipstick formulas. As cosmetic manufacturers we work with the latest components using oils such as mineral, castor or lanolin. Furthermore we create functional formulas and colors with different active ingredients. During the product development, we make sure to assist you in picking the safest and latest styles.
The new generation of customers have a deep interest on healthy ingredients. Materials like organic oils, natural colors, weird shapes and healthy standards are preferences. As a result, the lipsticks market is very interested on formulations. We can notice it by the high quantity of brands on social media launching products every week.
Also, customers are paying more attention to environmental qualities and product testing. Comparing with previous generations, Millennials and Gen Z have a strong consciousness on appearance. People want makeup that emphasizes natural beauty. Some trends like no-gender styles or specific themes like "nude" are only a few of the new tendencies on lip care. Influencers and e-commerce on social media are helping small brands on the rise to slowly acquire share on the lipstick market.
Our OEM ODM lipsticks exceeds the expectations of the market demands. We are committed to providing excellent ranges of lipstick textures, colors, and formulas. All lipsticks are done by the highest standards, using quality raw materials and the latest technologies. In addition, we provide premium quality, long lasting features, diverse textures and an endless range of colors with your favorite looks and shapes.
First, the basic ingredients are separately melted. Hence, the oil is melted apart from the wax mixture and solvents. The containers, where the mixtures are melted in, are made from ceramics or stainless steel.
Then, the pigments are then added to the melted mixture of solvents and oils and the result is mixed with the melted wax.
Second, the mixture of pigments and melted oils, solvents and wax are poured into tubular-shaped molds. Then, after the mixture is cooled, it is separated from the molds. We have a selection of mold collection from stainless steel to silicone molds.
Last, the final phase of the manufacturing process deals with the packaging of the final product, which can be automated.
Stages of product-manufacturing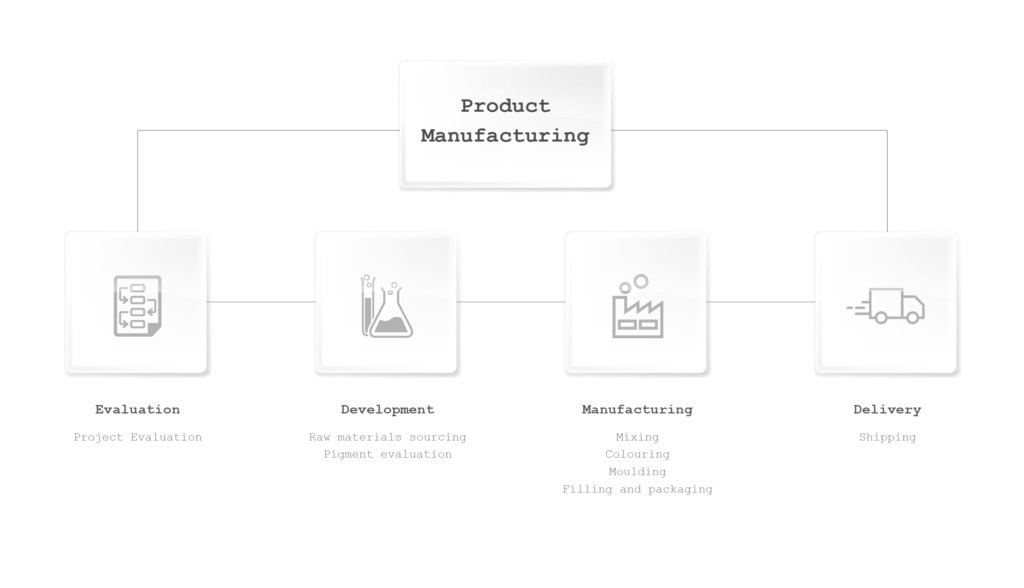 Our ODM OEM Gift Set is made for special occasions with unique products. Our sets are made to look attractive and designed to be given as a gift.
Our OEM ODM fragrances trends include organic raw materials, sustainable development, personalization, travel-size products and home perfume.
Our Color Cosmetics manufacture include foundation, eye makeup, cushion cream, blush, eye brow, skin complexion products, nail polish and remover.
Our OEM ODM skin care includes toner, sunscreen SPF, serum, moisturizer, facial sheet mask, exfoliate, cleanser, make up remover, oils and face masks.
Global Cosmetics Toiletries are personal care items used for hygiene or grooming. From body wash to spray shampoo our development practices are the highest.
Global Cosmetics is a cosmetic manufacturer specialized on lipsticks, lip gloss, lip balm and lip scrub with the latest technology.
We are here for all your business needs and questions.
Please feel free to contact us on your queries and we will get back within 24 hours.
We provide you with the latest OEM ODM cosmetic manufacture trends essential for the creation of unique beauty products. You can develop bespoke, private label, off-the-shelf products with the latest innovations.