Social & Recreational Facilities
Located in Dongguan City, our Global Cosmetics factory houses several sports grounds, recreational areas, and comfortable dormitories for all staff. We know how important wellness is in the workspace and we strive to provide safe and relaxing facilities to all our employees. We care about human labor laws and also desire to compensate our employees fairly by providing packages comprising wages and benefits.
All social and recreational areas, including the canteen and dormitories, are totally separated from the factory site. There are 2 dormitory buildings (1 for men and 1 for women) providing personal storage, bathing, and laundering facilities so that workers can have comfortable rest in full-size single beds.
The staff dormitory is located in a shared garden area. There are basketball courts, tennis courts, badminton courts, a table tennis section, gymnasium space, and a barbecue area in the gardens. There is also a large football field where we hold team activities and sports competitions in addition to the periodic football games. All of these spaces are open to every staff member and worker.
Two to three staff may share a living space, with individual bedrooms inside of a well-designed dormitory. Each apartment includes a kitchen, bathroom, and common living room. The living room is equipped with basic living equipment such as a cooking facility, TV, and air conditioning.
At Global, we care about our staff's well-being. Our idea of the best working environment is a healthy, recreational, and open space where each person can leverage and improve, not only their career but also their personal, physical and mental health.
Contact us to learn more
We are here for all your business needs and questions.
Please feel free to contact us on your queries and we will get back within 24 hours.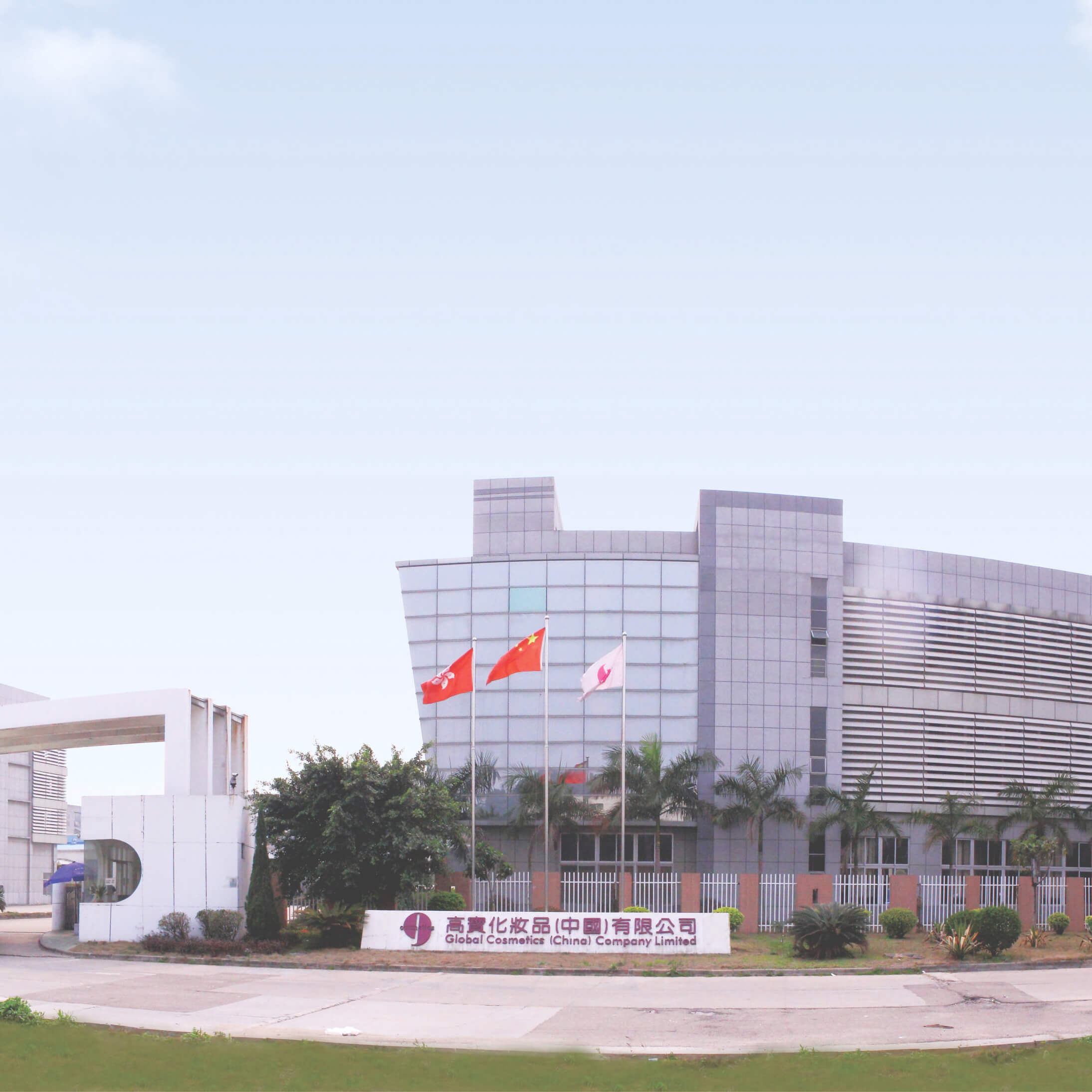 Our factory capabilities are equipped for innovation, automation and smart-factory technologies to run a smooth and safe supply chain.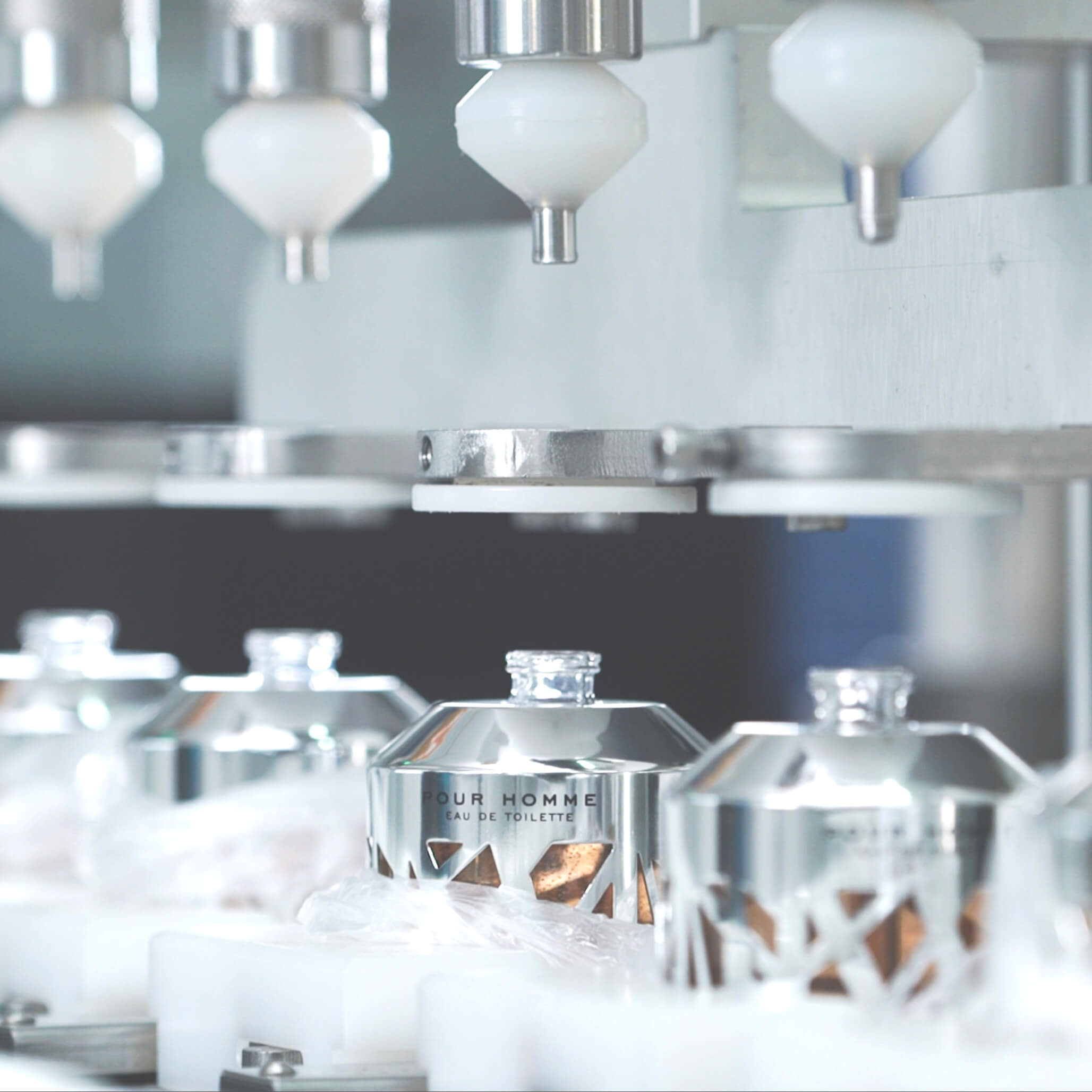 Factory Of The Future Industry 4.0
Inspired by the factory of the future Global Cosmetics walks in hand with the latest technologies integrating Industry 4.0 systems on the production line.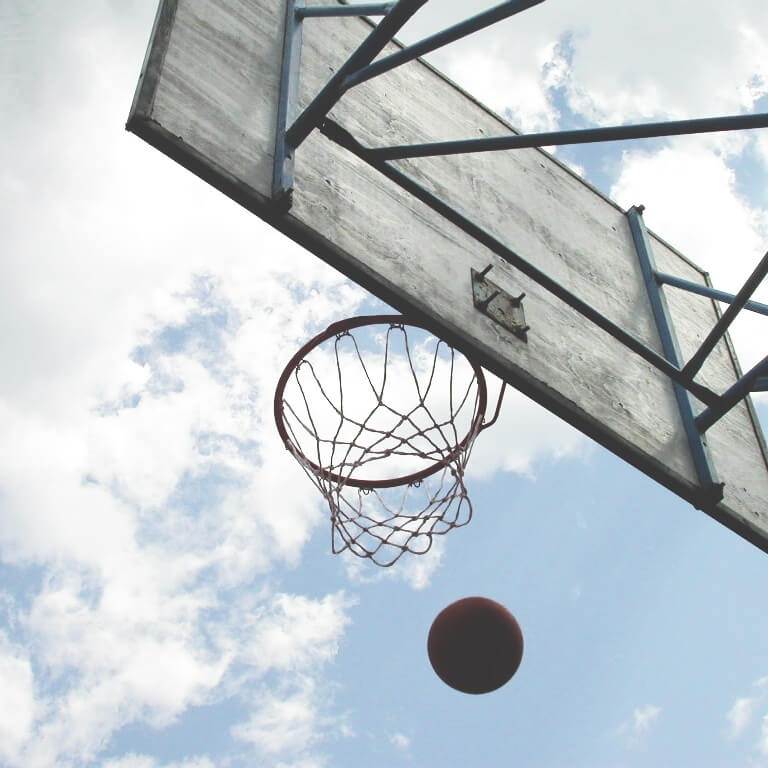 Social & Recreational Facilities
Global Cosmetics Facilities is located at our factory. There are several sport activities, recreational areas,and comfortable dormitories for all the staff.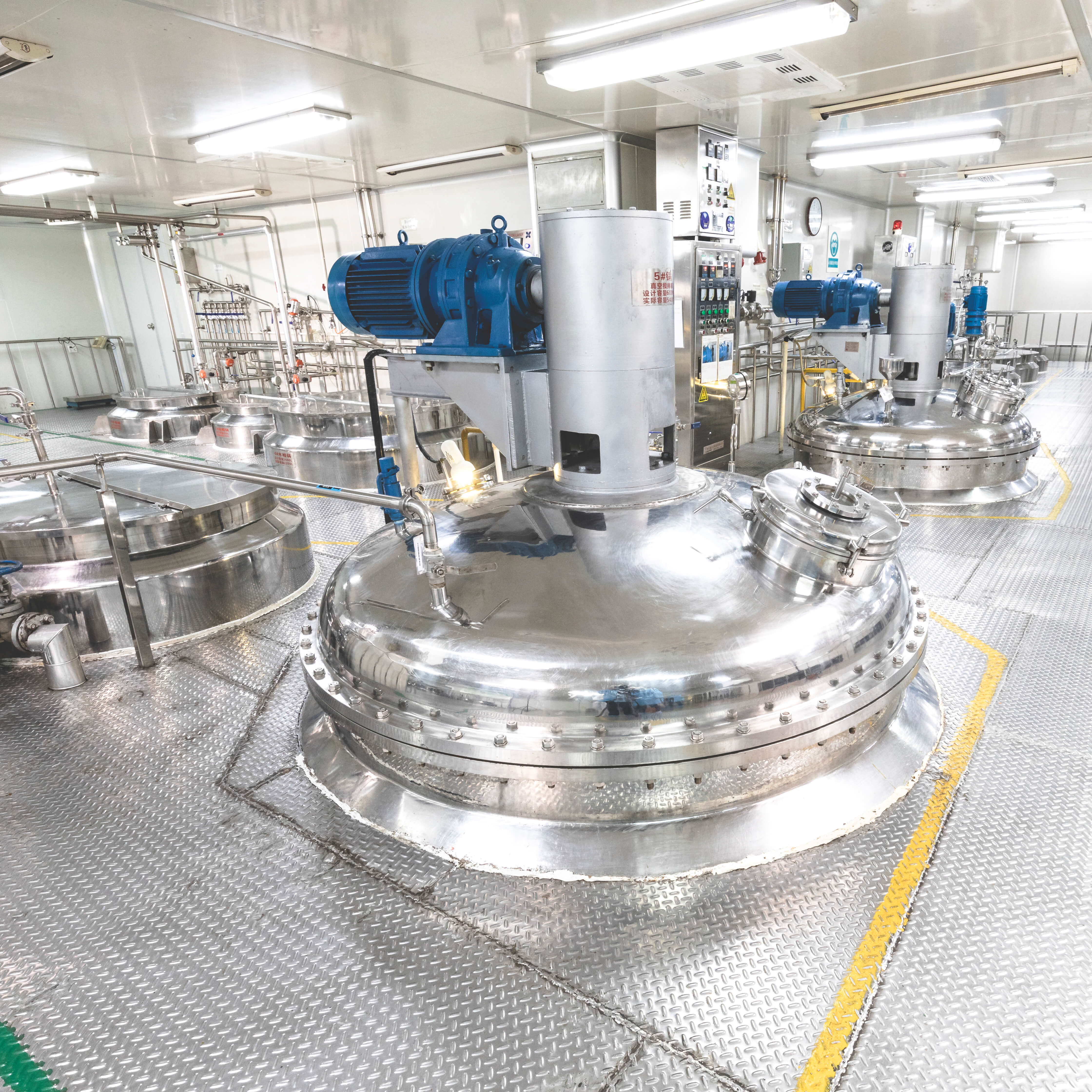 Global Cosmetics production process is divided in 5 critical stages. From acceptance of raw material to delivery we assure a smooth cosmetic manufacture.