From small startups to established mega corporations, our process has been tested and proven to get results for our partners. As a leading ODM/OEM cosmetic manufacturer we can lead your product design, unique formulation, all the way to front door delivery. Whichever process, our experience has shown time and time again we can make a winner of your product. Take a look inside and see which of our fulfillment processes best fits your needs.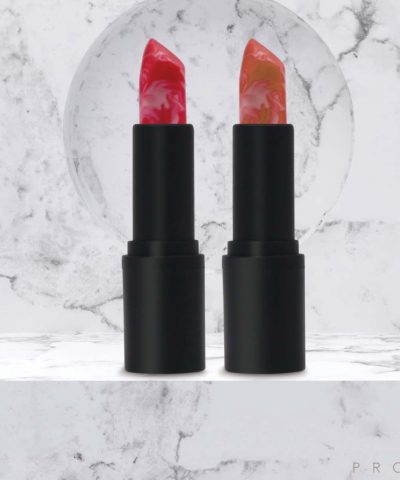 Our ODM process is integrated into long-period lead-time projects. During your original design manufacturing, we develop formulas from scratch giving enough buffer time to make sure your product has its own certifications, assurance of shelf life, and stability. Recommended for businesses looking to invest a period of 9 to 12 months for product innovation.
Our OEM is integrated into short lead-time projects. During this project time we use our in-house formulas, already tested and stabilized to create your final product, including some minor changes and innovative packaging. This business process is recommended for businesses looking to invest a period of 3 to 5 months for product manufacturing.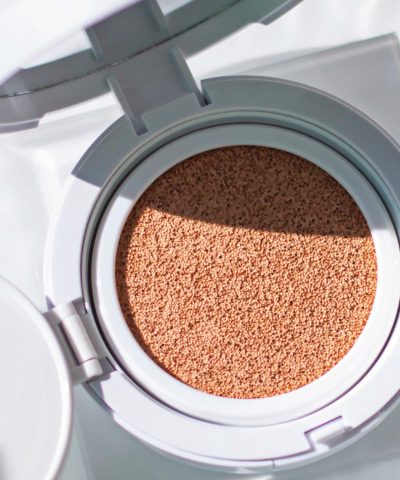 We are here for all your business needs and questions.
Please feel free to contact us on your queries and we will get back within 24 hours.
Our business process include customer service, technical support, packaging engineering, formulation development and testing compliance for cosmetics.
Global Cosmertics OEM Process provides in-house products, finished packaging, pre-done services and high speed delivery to start your own cosmetic brand.
Global cosmetics ODM process provide you excellent service, quality product development and cost-effective project management to create your own cosmetics.
At Global Cosmetics we have a wide range of partners. Our customers include Sephora, NEXT, M&S and several small, medium and big enterprises.