Global Cosmetics Antiseptic Cream is a truly powerful antimicrobial topical skin product. This unique formula provides intensive skin conditioning while providing enhanced long lasting protection against the risk of bacteria. It also kills germs without drying the skin thanks to it's Aloe Vera and Vitamin E ingredients to promote healthy skin while healing the surface. This body /hand antiseptic is recommended for repeated use leaving behind a fresh clean scent.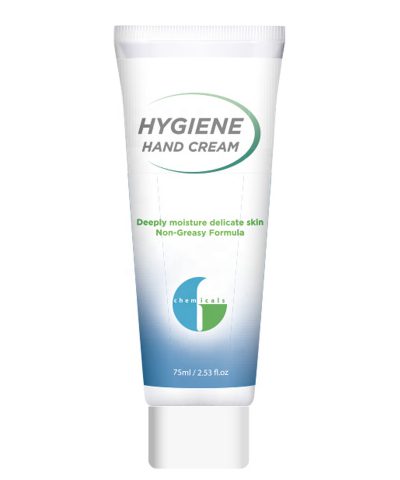 Formulated with an antibacterial function that helps deeply moisture the delicate skin with a non-greasy feel and use. Our formulation comes in two different sizes of 250ml or 500ml round-shaped bottle with a pump dispenser and also proven under BS EN 1276 standards to kill 99.99% germs. Scented with Aloe Vera or your preferred scent., our Hand and Body Cream provides the refreshing feel after application.
Body Cream or Hand Cream option.
Deeply moisture.
250ml & 500ml sizes available
MOQ 10,000
At Global Cosmetics we care about keeping you safe and healthy, therefore we have added Centella, Aloe Vera and Vitamin E to our formulation as we know hand sanitizer can be drying, in this way we can help the skin to restore hydration and improve the skin's moisture barrier.
Our expertise and knowledge about healthcare raw materials and healthy innovative products help us to create a 100% safe formulation to use for all ages. We use the best raw materials under the latest sourcing techniques and our R&D and marketing team have the most updated knowledge about packaging and market trends to create a product that is healthy and useful.
Our ODM OEM Gift Set is made for special occasions with unique products. Our sets are made to look attractive and designed to be given as a gift.
Our OEM ODM fragrances trends include organic raw materials, sustainable development, personalization, travel-size products and home perfume.
Our Color Cosmetics manufacture include foundation, eye makeup, cushion cream, blush, eye brow, skin complexion products, nail polish and remover.
Our OEM ODM skin care includes toner, sunscreen SPF, serum, moisturizer, facial sheet mask, exfoliate, cleanser, make up remover, oils and face masks.
Global Cosmetics Toiletries are personal care items used for hygiene or grooming. From body wash to spray shampoo our development practices are the highest.
Global Cosmetics is a cosmetic manufacturer specialized on lipsticks, lip gloss, lip balm and lip scrub with the latest technology.
Please feel free to contact us on your queries and we will get back within 24 hours.