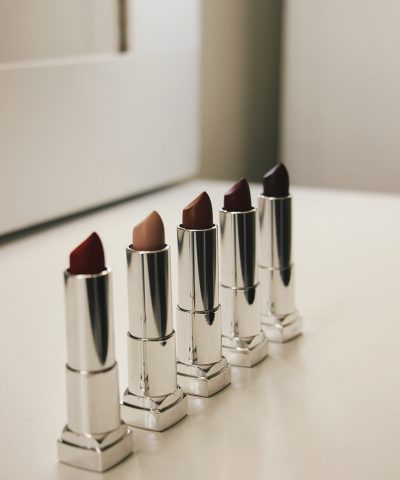 From small startups to established mega corporations, our process has been tested and proven to get results for our partners. As a leading ODM/OEM cosmetic manufacturer we can lead your product design, unique formulation, all the way to front door delivery. Whichever process, our experience has shown time and time again we can make a winner of your product. Take a look inside and see which of our fulfillment processes best fits your needs.
As an established cosmetic ODM/OEM manufacturer we have quality tested in-house formulas for your own personal branding as well as the tools to create your very own formula. Not only do we follow and ride trends, but with our expert staff of market researchers, we can help set trends. Whether reverse-engineering our in house formulations or creating 100% from scratch our Bespoke and Off shelf models have the best Quality Assurance and Quality Control in the beauty business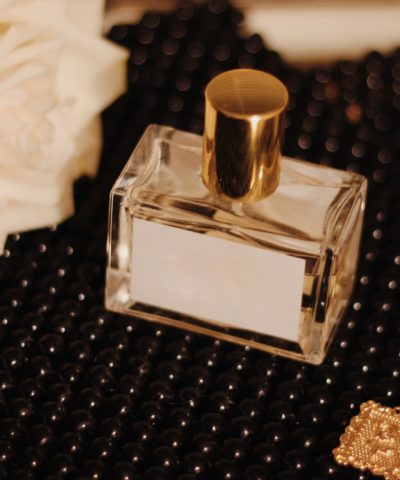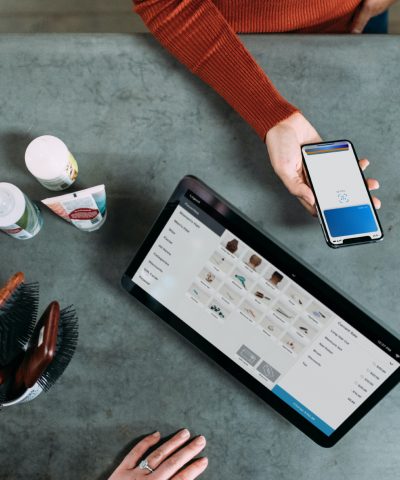 From east to west our working partnerships span the globe. From consistently discovering and setting trends we work with a range of businesses to discover the winning formula. With a focus on innovation, creativity, and faith in the market again and again we have successfully served companies the world over. From North America, Europe, Asia, Latin America, and more, we know what it takes to work excellence, no matter where it is.
We are here for all your business needs and questions.
Please feel free to contact us on your queries and we will get back within 24 hours.