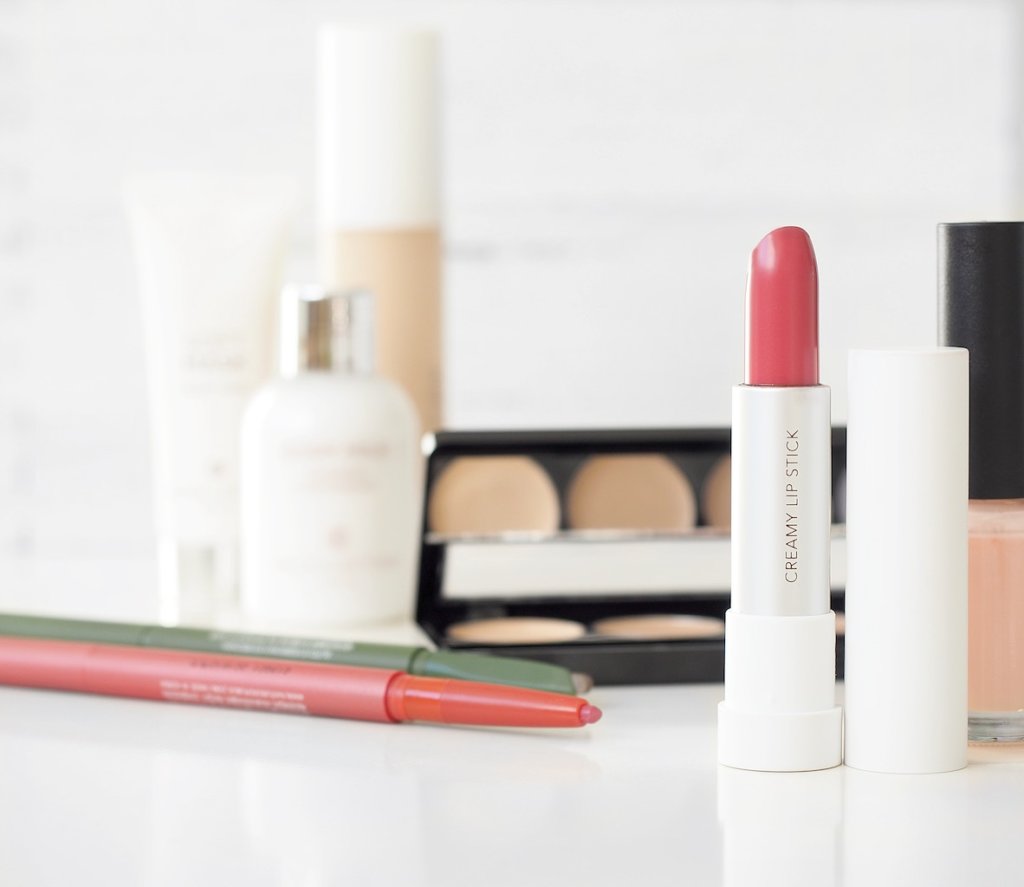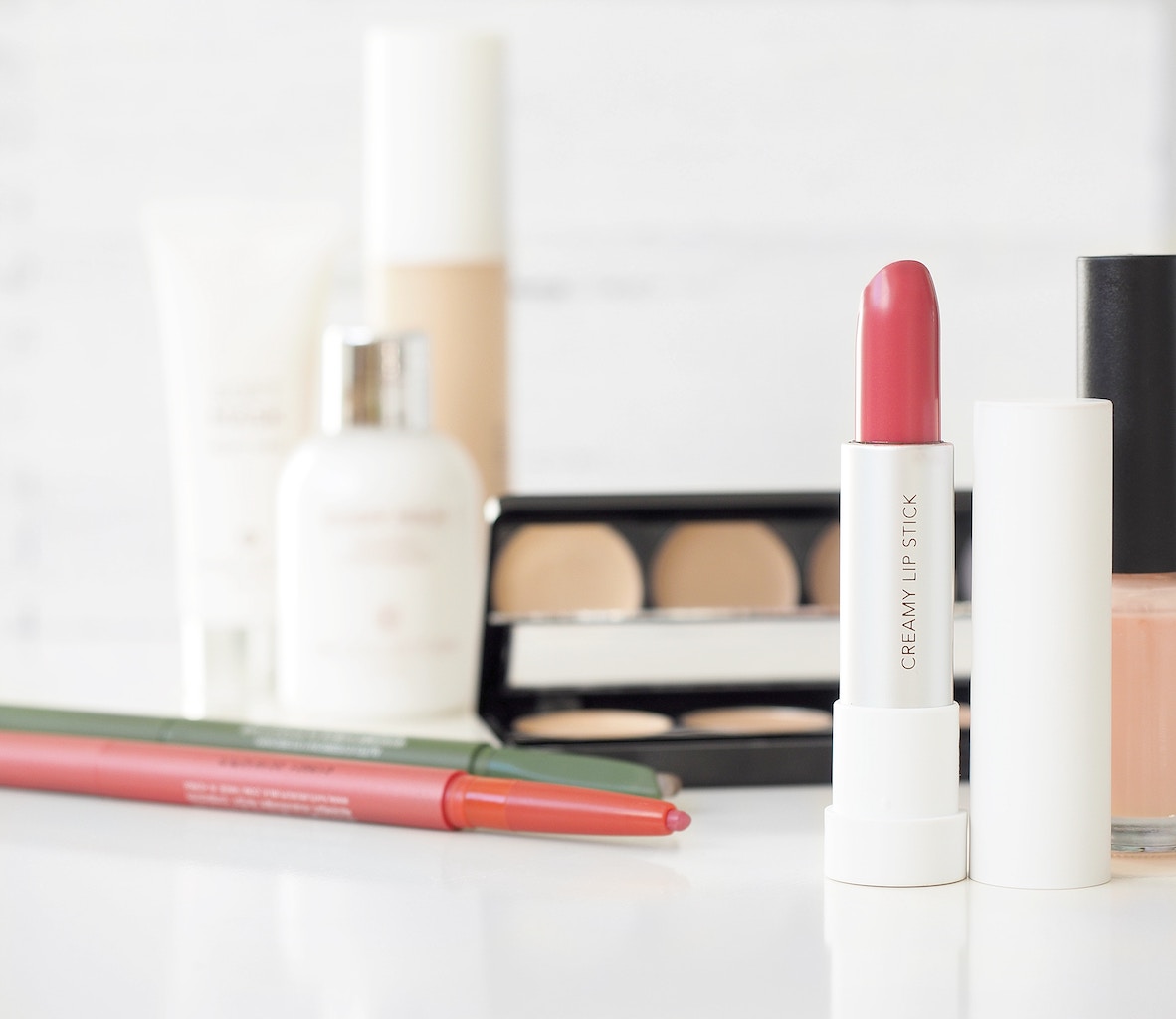 Global Cosmetics has been rated as Top 100 Supply Chain Enterprise on the 2018 China Beauty Supply Chain Exhibition Guangzhou – World Trade Expo Center. The event featured more than 100 domestic authoritative and advanced Raw Materials, Packaging, Design and Manufacturing service providers and over 1000 Amazon cross-border E-commerce global sellers.
The industry's list of the top 100 supply chain companies is based on the performance, scale, reputation, innovation, influence, and future prospects of tens of thousands of supply chain companies.
As an OEM/ODM company that keeps pace with the times, Global Cosmetics China or KBA Cosmetics Co., Ltd. (A.K.A KBA) attended the exhibition. On the evening of July 15, Gaobao was named one of the top 100 Supply Chain Companies in the "2018 China Cosmetics Supply Chain Enterprise Top 100"Awards Ceremony in the iPDM Hall. Awards Ceremony in the iPDM Hall.
KBA has a good reputation in the industry for many years. developing products that are extremely rich in innovative formulation and creative packaging. Also, the Company knows that customers are always looking for "flat-positive" products.
"As a supplier KBA service provide to customers are matched with each other. Only when the needs of both parties are the same, can we cooperate for a long time. This is our way to run the business. It is also a process of mutual choice and mutual complementarity. We collaborate with customers with a balanced supply and demand relationship. That's our principe at" sayd Ms. Lin, Manager of KBA China.
In recent years, under the impact of the Internet, new e-commerce and micro-business have developed rapidly. Compared to traditional channels, they are procured more quickly, with small orders and flexibility. In addition, the current big environment is with the advent of the "fast life" era more directed to consumers seeking for "fast, accurate, quality" products.
KBA is always adapting to this fast paced business models, using Internet thinking to have a relationship with the rest of the world. With the new FBA Amazon sales style and knowing how important is it for international customers KBA also has a FDA approved licensing allowing its products to have presence on the most important markets around the world. At present, its customers are all over the avenue, including USA, UK and AU with independent brand stores, e-commerce business, micro-business or cross-border e-commerce.
KBA's strategy is to create innovative formulations and mature product library. In this way, the customer can directly select the product. Previously, the customer considered how many formulas the supplier had, and now it is more inclined to have more mature products. Also, to facilitate the linking of overseas retailers and domestic brands KBA opened an Alibaba platform that is directly for overseas and cross-border business.